Portable Water Solutions water trailer, Springer,  is an easy and convenient way to store and transfer your potable water wherever you need it. The heavy-duty water trailer can be towed behind a 1/2 ton or larger pickup and is small enough to fit inside a standard garage. Trailer-tank combinations can also be customized to fit your needs.
Fully enclosed and insulated in an all-steel trailer to block sunlight and prevent algae growth, our portable water trailers are designed to serve as a reliable water source for home, work, recreation, or emergency situations. Equipped with a constant pressure pump, it can be powered by any 110V outlet or by an onboard generator. Tanks can be filled from either the top or the side using a cam lock fitting or basic garden hose, and water can be safely and cleanly stored for up to six months before refreshing.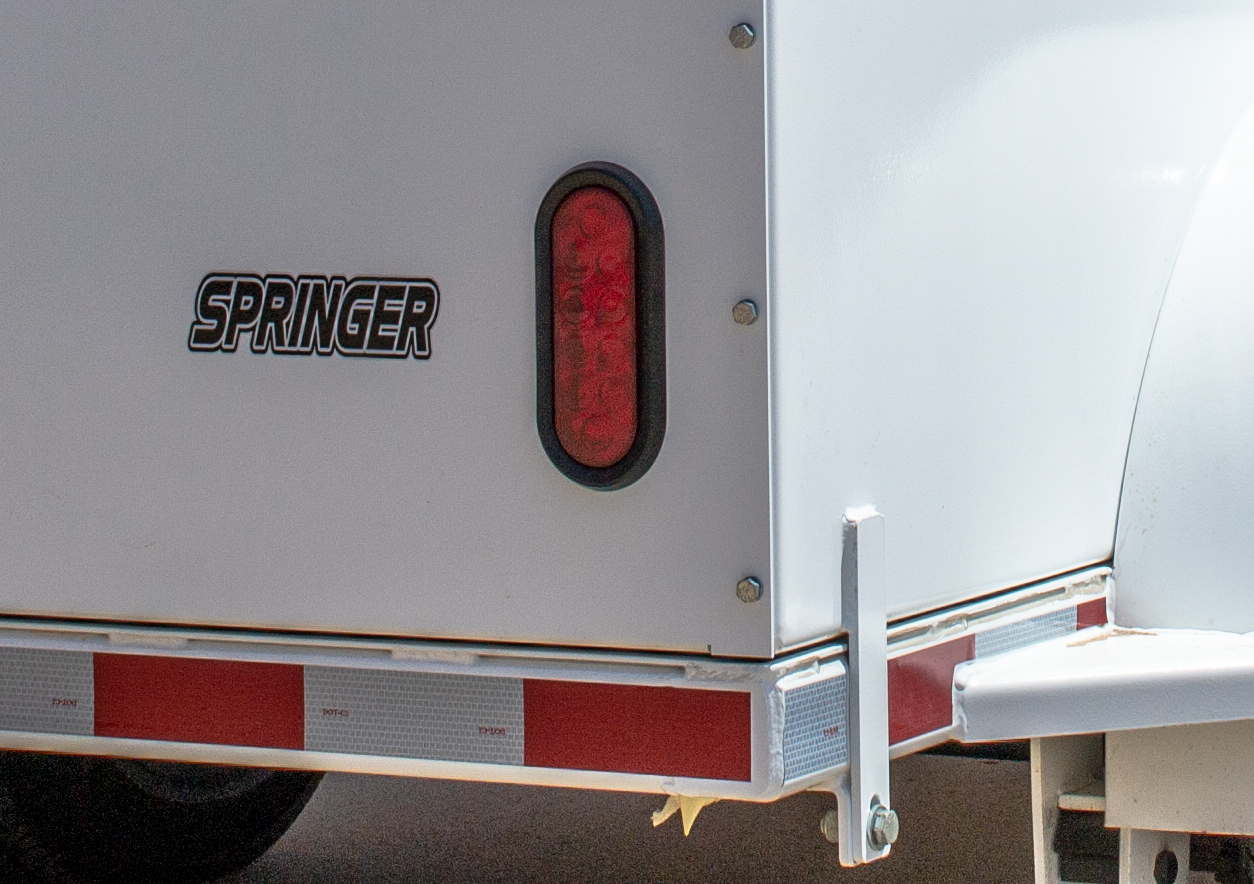 What is the PWS water trailer?
Portable water tank and trailers are a convenient and manageable solution to a variety of water needs. They are easy to use, transport, and maintain, ensuring a reliable source of clean water no matter where you are.
Portable
Compatible with most vehicles and towing setups.
Potable
Clean, potable water can be safely and cleanly stored for up to six months.
Durable
Heavy-duty trailers are tough enough to withstand the elements but sized perfectly to store in a standard garage.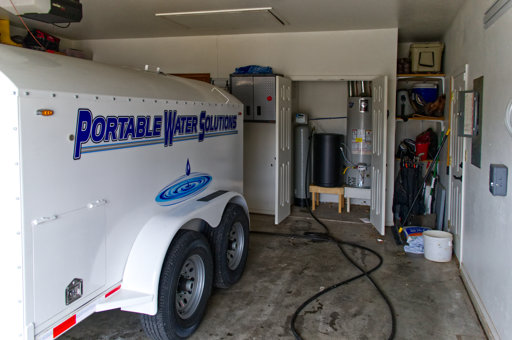 What can the PWS water trailer do?
Our portable water trailers are an excellent addition to any emergency, work, or recreational logistics plan. Constant pressure pumps compatible with either generator or electric power ensure the sustainability of most basic water.
Emergencies
Capable of operating via an onboard generator in the event of a power outage. Learn more.
Recreation
Perfect for remote camping or hunting sites, trailers are easy to transport and hook up to designated water lines.
Learn more.
Work
Ideal for large outdoor operations such as ranches, construction sites, or oil field sites.
Learn more.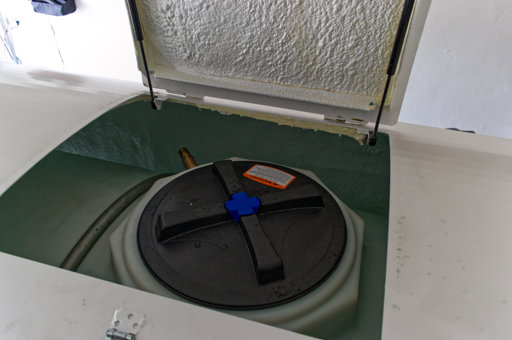 PWS water trailer technical specs
Portable Water Solutions tanks and trailers are designed to maximize both versatility and durability. With dual filling and power options as well as customizable designs, we have a trailer to meet your exact needs.
Temperature Controlled
The water tanks are fully enclosed and insulated to maintain optimal water temperature.
Built to Last
Our heavy-duty steel exterior, reinforced construction, and heavy axles are built to survive and perform in the harshest conditions.
Power Anywhere
Features dual power options in a 110V connection or onboard generator.
Tell us how we can help you with your water transportation needs.
Far too often, water is an after-thought. Let us help you identify your unique water demands and design a custom water trailer that fits both your needs and your budget.